AGS Product Catalog
For a full listing of all AGS resources, publications, and tools, visit GeriatricsCareOnline.org
Featured Resources & Publications
AGS Guidelines, Recommendations, & Position Statements
AGS guidelines, recommendations, and position statements are always free to AGS members and available to the wider community of geriatrics healthcare professionals.
Educational & Clinical Tools
AGS publications and resources offer you access to the latest expert-authored information in geriatrics—keeping you in-the-know on everything from clinical care to geriatrics education.
Practice Management Resources
Resources to help you navigate the Medicare Access and CHIP Reauthorization Act of 2015 (MACRA) as well as important billing and coding changes.
AGS Journals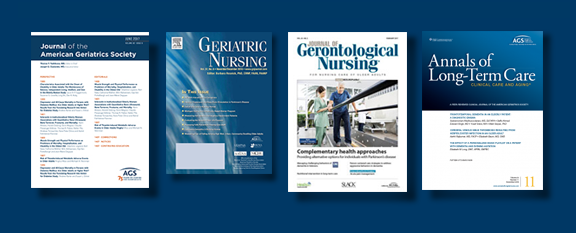 AGS CoCare: Ortho™
The AGS CoCare: OrthoTM program provides you with the tools, resources, education, and support you need to adopt the evidence-based Geriatrics-Orthopedics Co-Management model throughout your health system.
AGS CoCare: HELP™
AGS CoCare: HELP™ provides the latest tools and hands-on guidance to make delirium prevention a reality. Subscriptions offer access to a range of resources, from a comprehensive implementation toolkit and online educational curriculum for staff & volunteers to a certification program, routine coaching calls, and online community.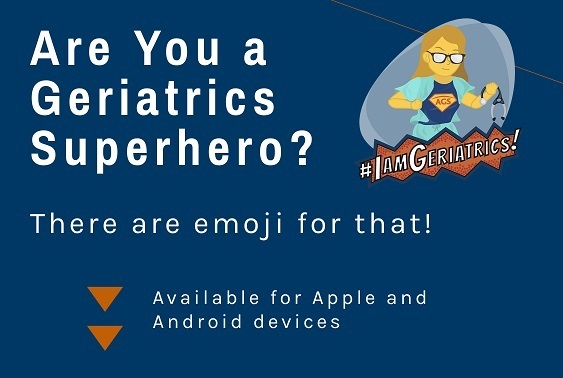 We've launched our very own geriatrics emojis for your Apple and Android devices. We're now one of JUST TWO specialty societies with emoji all our own! Get yours today...