Date: 1/12/2018
Spotlight on #AGS18: Refer Colleagues to AGS and You'll Have a Chance to Win Free Meeting Registration!
In addition to AGS's Refer-a-Colleague Program, which provides a discount for recruiting new members, the AGS is awarding a complimentary #AGS18 registration to the member who recruits the most colleagues to AGS by Sat., Mar. 31.
Have you already registered for #AGS18? No worries; you can still participate and the AGS will grant a refund if you win. To view full details for the Refer-a-Colleague Competition, click here.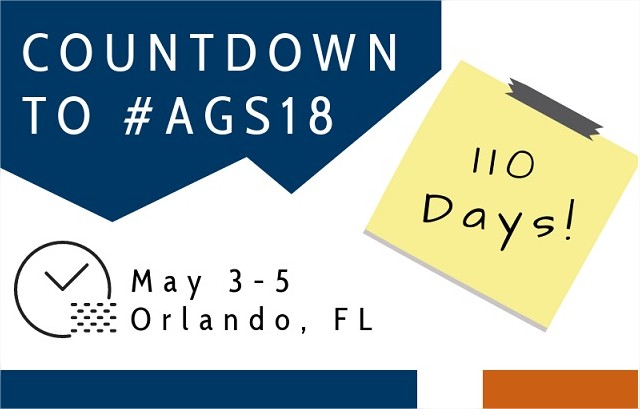 Here's What's Trending on MyAGSOnline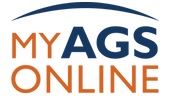 Congratulations to this week's most active members: Catherine Riffin, PhD; Rui Wen Pang, MD; Kieran McAvoy; and Ayesha Ahmad, MD, FACP, AGSF. Thank you for your contributions!
IssueWatch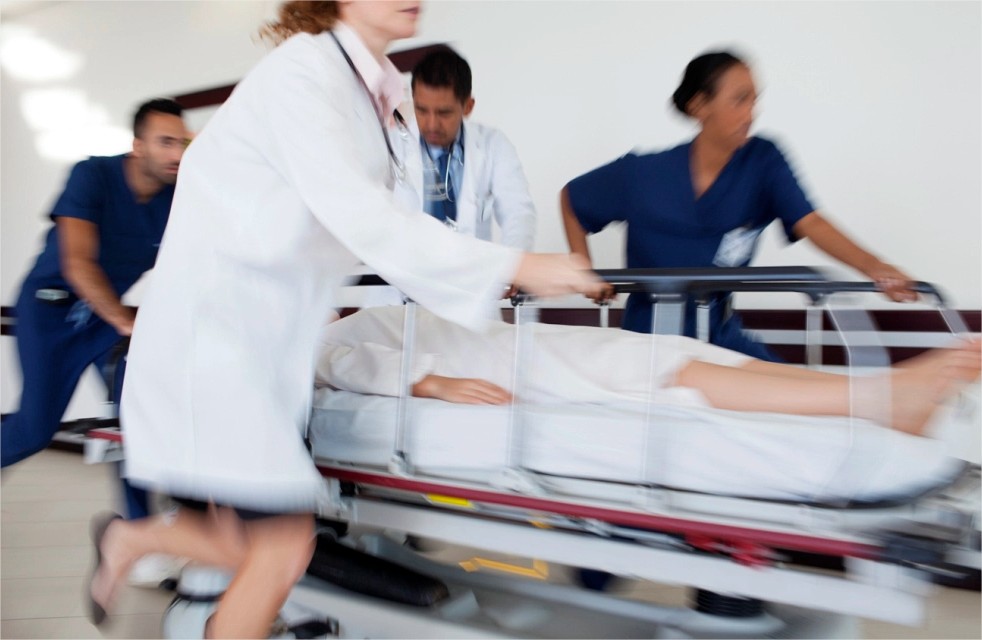 This Week in Advocacy & Public Policy
Congress Passes RAISE Family Caregivers Act. The Recognize, Assist, Include, Support, and Engage (RAISE) Family Caregivers Act recently passed both Houses of Congress and will now be sent to the White House for President Trump's signature. The bill tasks the Secretary of Health and Human Services with forming a family caregiving advisory council to develop a coordinated strategy addressing the increasing challenges family caregivers face. The Act promotes person- and family-centered care, and takes into account the needs of individuals as well as family caregivers. It aims to address financial security and workplace issues, identify education and training support, and assist state and community efforts in recognizing and supporting family caregivers.
Spotlight on HealthinAging.org: What's New on the Blog
Did you know the HealthinAging Blog highlights studies of note from the Journal of the American Geriatrics Society (JAGS) with easy-to-read, older adult- and caregiver-friendly posts on the latest in geriatrics research? Be sure to share the blog with your colleagues, and check out some of our most recent posts:
Members & Geriatrics in the News
Ariela Orkaby, MD; Sei Lee, MD, MAS; and Michael Rich, MD, AGSF, share insights about statin use with the New York Times.
Gary Kennedy, MD, spoke with Medpage Today about cognitive assessment for older adults.
Paul Mulhausen, MD, MHS, FACP, AGSF, spoke with Healthline.com about growing older in the U.S. versus other countries.
Alice Pomidor, MD, AGSF, provided perspective on new research about older drivers for Healio.com.