About the Project
AGS is one of seven specialty medical societies with a subaward under a Council of Medical Specialty Societies (CMSS) contract with the CDC to increase adult vaccination rates (across all vaccines) in this country, called Specialty Societies Advancing Adult Immunization. Click here for the press release.
Our overarching goal is to increase immunization rates in older adults who are eligible for routine vaccination (across all vaccines) in the United States. AGS plans an expanded initial focus on four vaccines given their importance to the health of older adults (COVID19, Flu, Zoster, Pneumonia).
AGS's specific objectives to achieve this goal are:
Professional and Public Education Resources:

 Develop, implement, and maintain a sustainable portfolio of culturally and linguistically appropriate professional and public education resources, which support implementation of the Standards of Adult Immunization Practices (SAIP) by geriatrics health professionals. 

Real Time Learning Network:

 Establish a Real Time Learning Network (RTLN) comprised of seven health systems that are committed to testing and reporting on strategies to improve immunization practices and to sharing learnings with the broader community of geriatrics health professionals.   

Diffusion:

 Disseminate resources and learnings about how to improve immunization rates to the broader geriatrics community using a variety of strategies, including training immunization champions, convening national virtual meetings, immunization sessions at the AGS Annual Meeting, journal articles, social media, and other communication platforms. 
Featured Resources & Publications
A wide portfolio of vaccination resources for both the public and professional audience is now available.
Project Leadership
Principal Investigators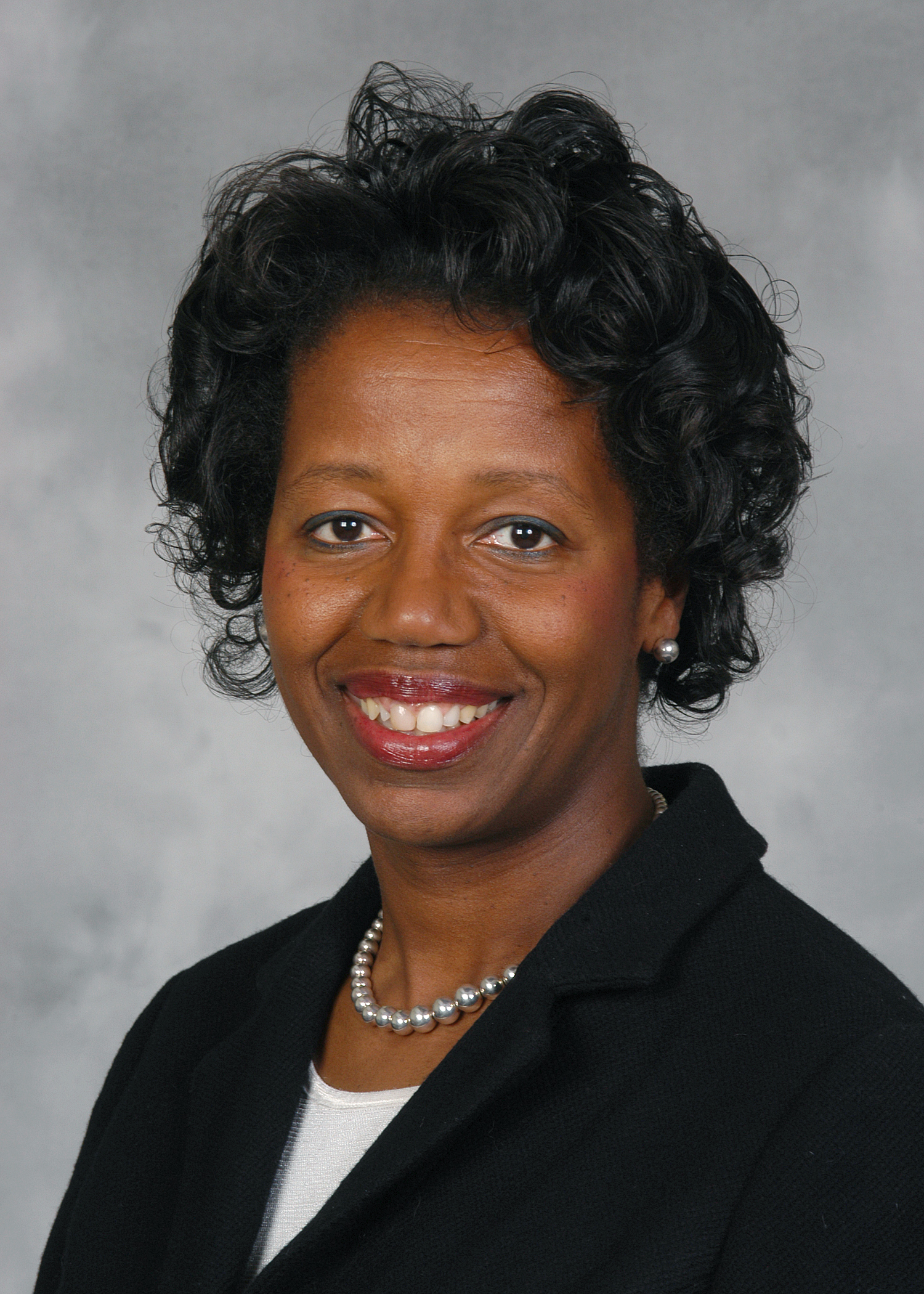 Sharon Brangman, MD
Distinguished Service Professor 
Chair, Department of Geriatrics
SUNY Upstate.
Director, Upstate Center of Excellence for Alzheimer's Disease
Director, Nappi Longevity Institute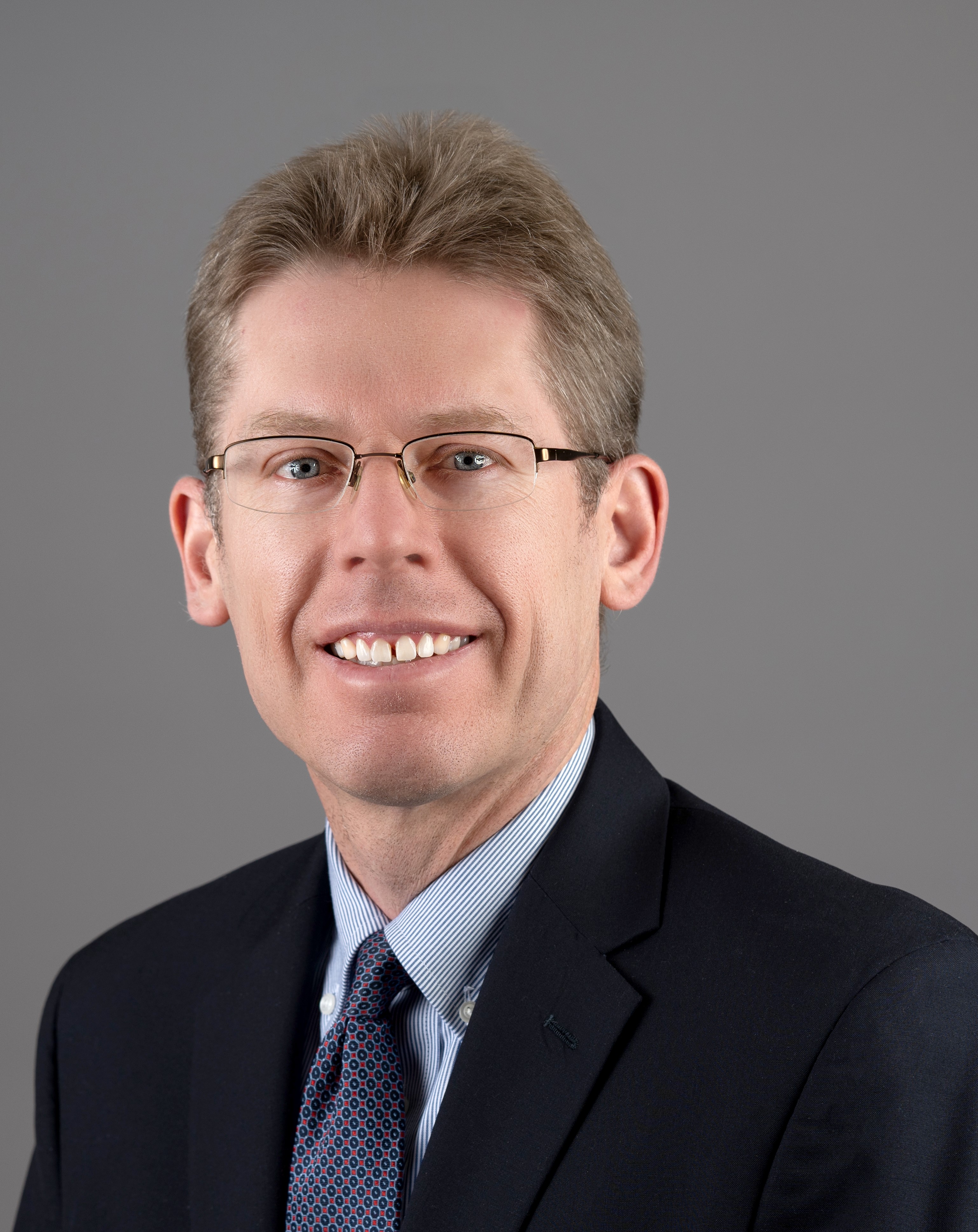 Timothy Farrell, MD 
Professor of Medicine and Geriatrics 
Division Associate Chief for Age-Friendly Care 
Spencer Fox Eccles School of Medicine at the University of Utah
Physician Investigator, VA Salt Lake City Geriatric Research, Education, and Clinical Center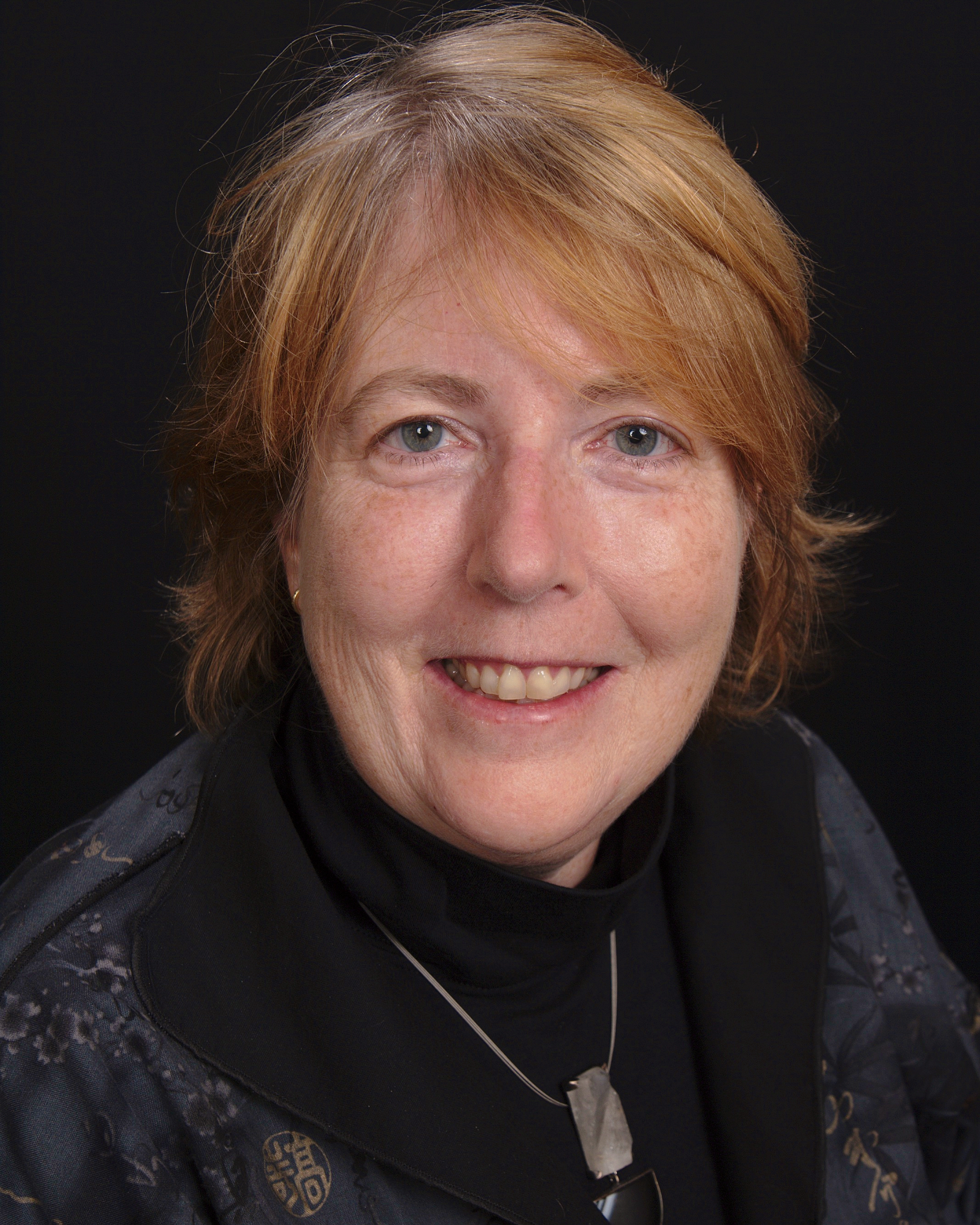 Nancy E. Lundebjerg, MPA
Organizational Principal Investigator
CEO
The American Geriatrics Society
Advisory Committee Members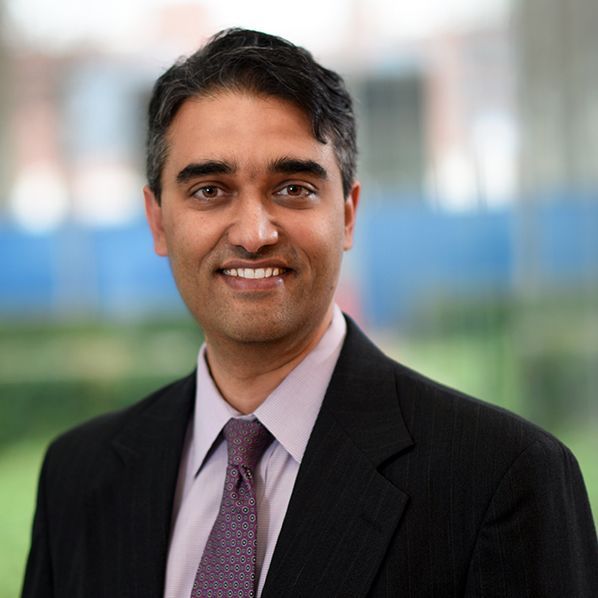 Aanand Naik, MD
Robert J. Luchi, MD Chair in Geriatric Medicine
Huffington Center on Aging
Baylor College of Medicine
Program Chief - Implementation Science & Innovations
Center for Innovations in Quality, Effectiveness, and Safety (IQuESt)
Michael E. DeBakey VA Medical Center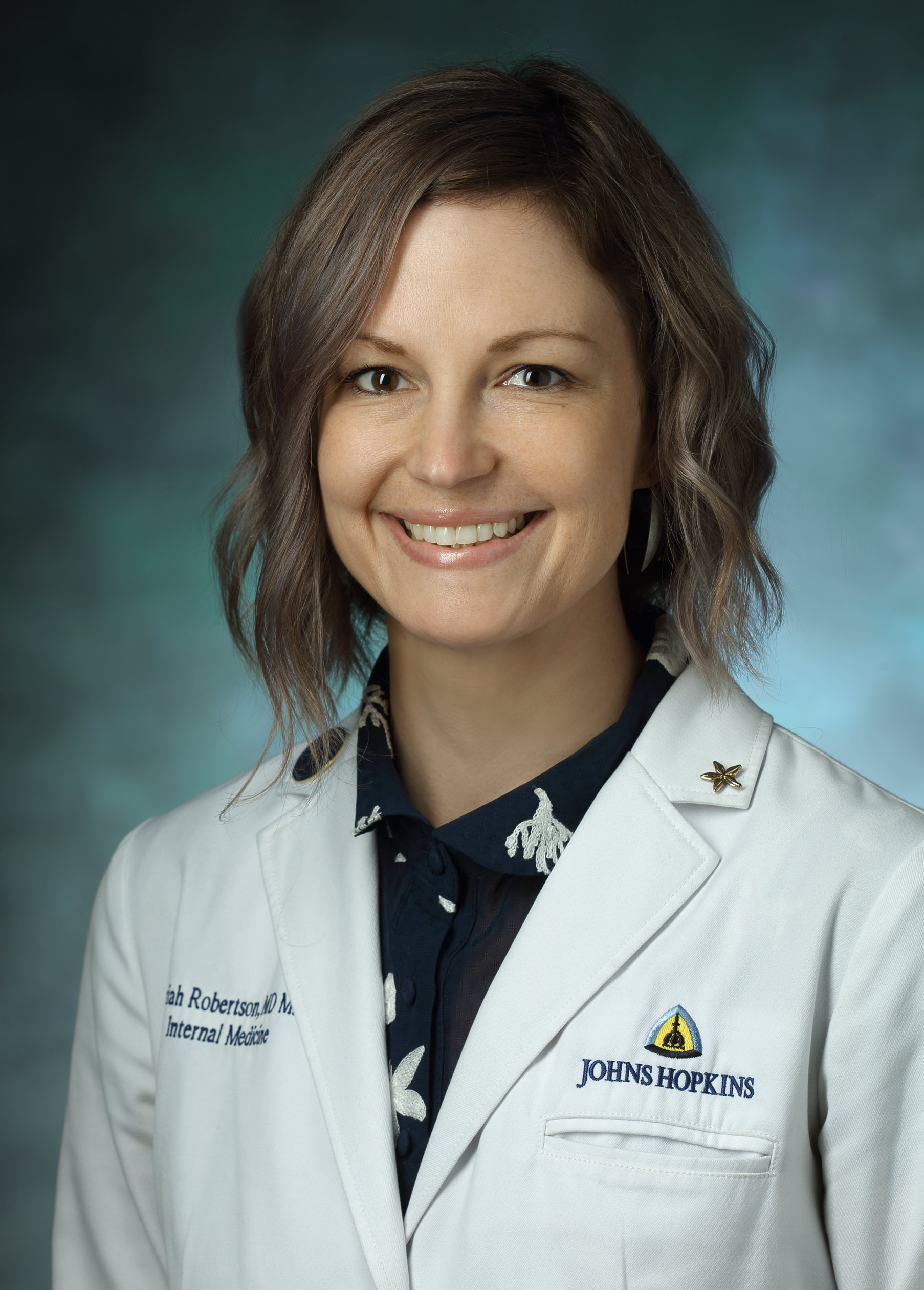 Mariah Robertson, MD, MPH
Associate Program Director, Geriatric Medicine Fellowship Program
Assistant Professor of Medicine, Geriatric Medicine and Gerontology 
Johns Hopkins School of Medicine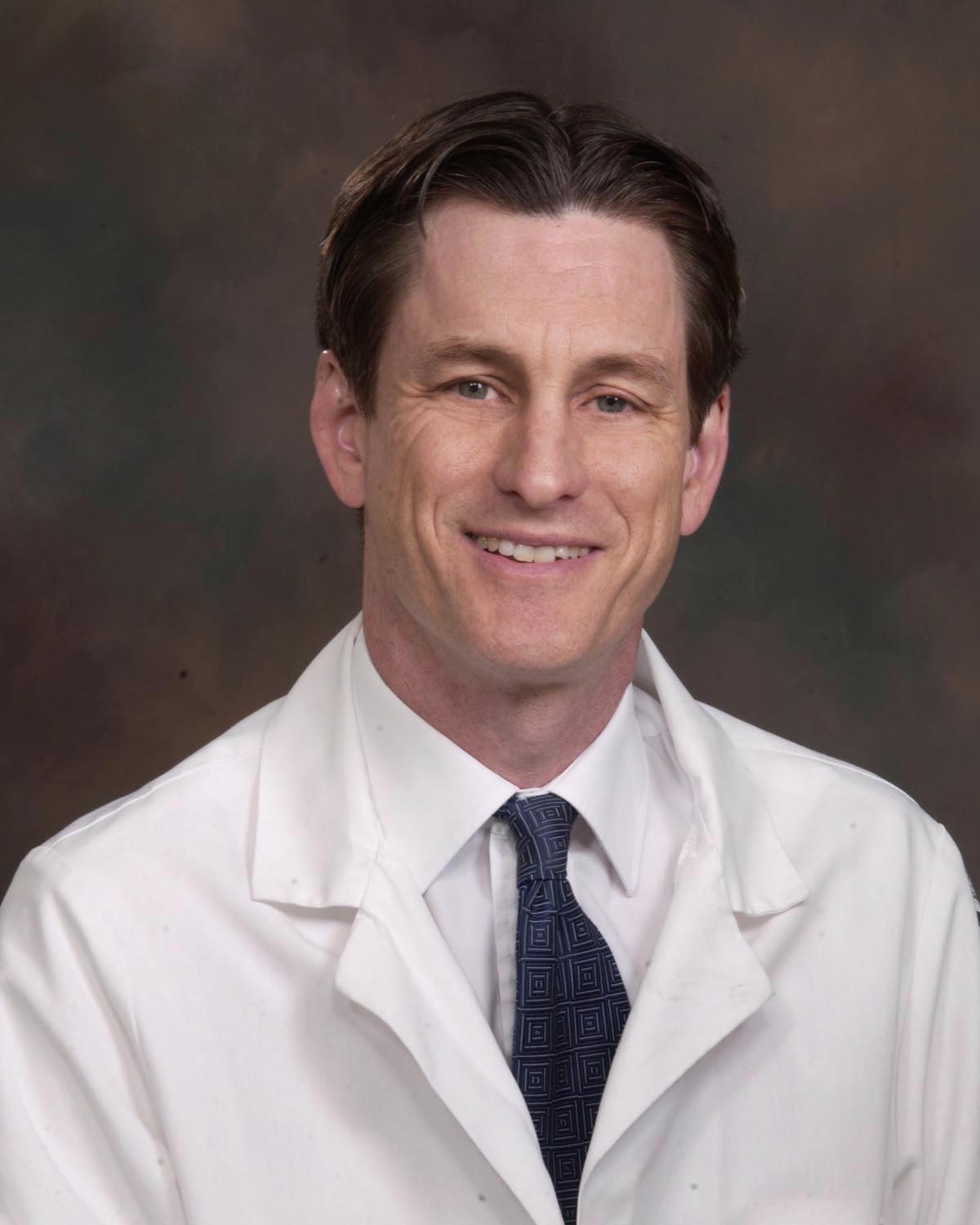 Kenneth Schmader, MD 
Professor of Medicine
Director of the GRECC and ACOS for Geriatrics and Extended Care
Senior Fellow in the Center for the Study of Aging and Human Development
Duke University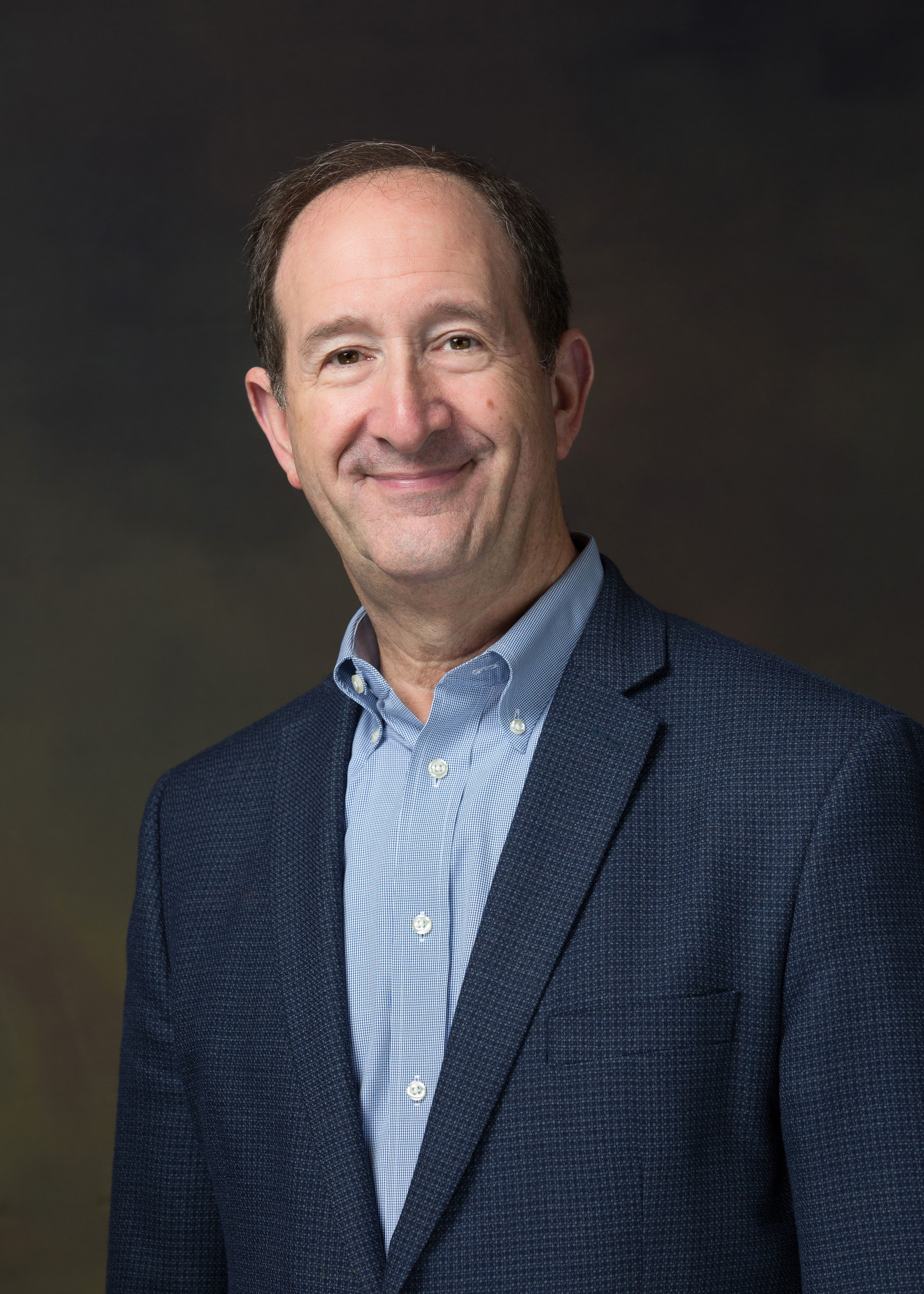 Robert Zorowitz, MD, MBA, CMD
Regional Vice President, Health Affairs for the Northeast
Humana